Canine Behavioral Training
We don't need to tell you that, just like people, each pet has their own distinct personality. It's wonderful that each and every dog is unique, however, some of their behaviors can create some pretty serious problems or even dangers to their health.
That's where the team at Stoney Creek Veterinary Hospital can help. Our team of Morton, PA veterinarians can provide you with advice and medications to assist you in correcting common behavioral issues such as chewing, spraying, digging, anxiety and aggression.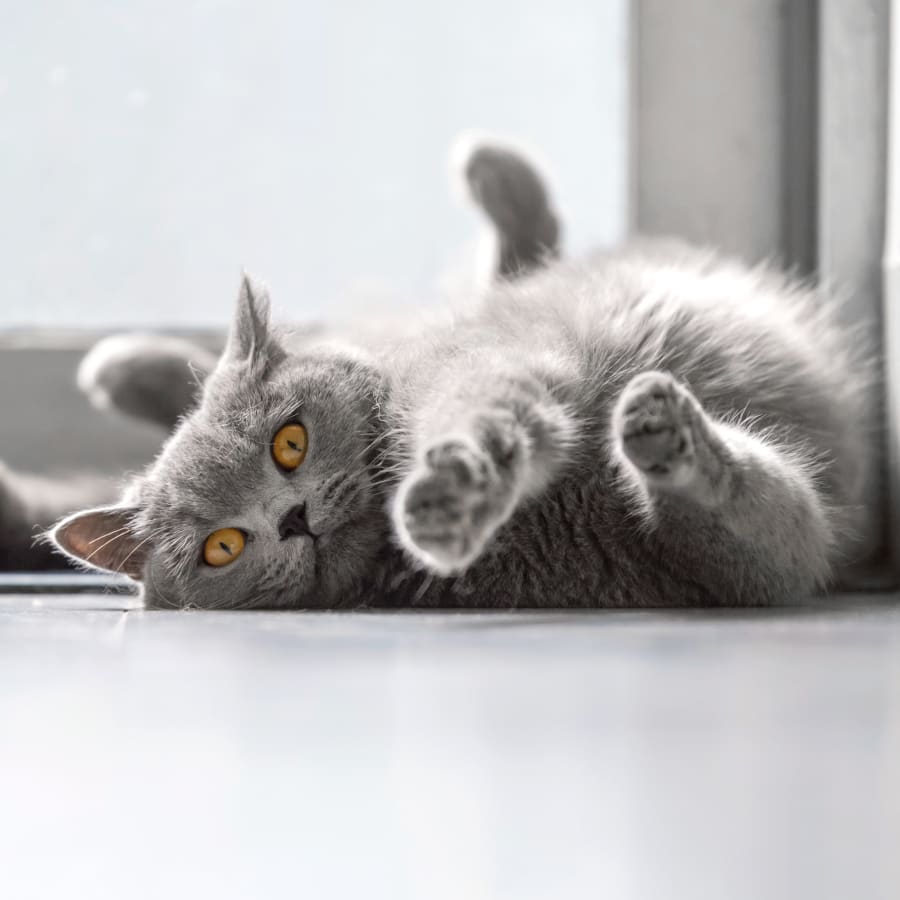 What to Expect From Canine Behavioral Training
Our veterinary team has quite extensive experience in helping dogs and their owners live in harmony. We can use a variety of treatments, pieces of advice and guidance as well as medications to help you manage your dog's behavioral issues.
Behavior Training Options
Our vets are able to provide the first stage of veterinary behavioral training for you and your pet. This is often enough, and many dogs have their needs addressed and behaviors curbed after their owner works with us to find solutions. 
However, more in-depth behavioral interventions may need to take place depending on how receptive to training your dog is and the nature of their behavioral issues. 
At Stoney Creek Veterinary Hospital in Morton, PA we are happy to facilitate a referral to group classes, in-home trainers or veterinary behaviorists if your dog requires specialized training and behavioral correction.
What are the benefits of canine behavioral training?
There are a number of potential benefits to behavior training for dogs. Here are a few benefits to consider:
Correct bad habits or specific behavior problems

Despite the best efforts of vets and owners, our dogs may develop bad habits over the course of their life. These can be anything from unwanted and convenient behaviors to dangerous problems that require extensive correction and attention. 

Behavior training can address potty issues, running out open doors, jumping up on or nipping people.

Develop a stronger bond with your dog

While part of behavior training focuses on addressing negative or unwanted behaviors in your dog, it will also help you build a solid, trusting relationship and afford opportunities for continued learning - for both you and your pet.

Help your dog feel fulfilled and confident.

Confident, stimulated and fulfilled dogs are well-behaved dogs.

Behavior training will help both of you feel more fulfilled - and your dog will enjoy showing off their new skills.
Contact us for answers to any training questions you may have.