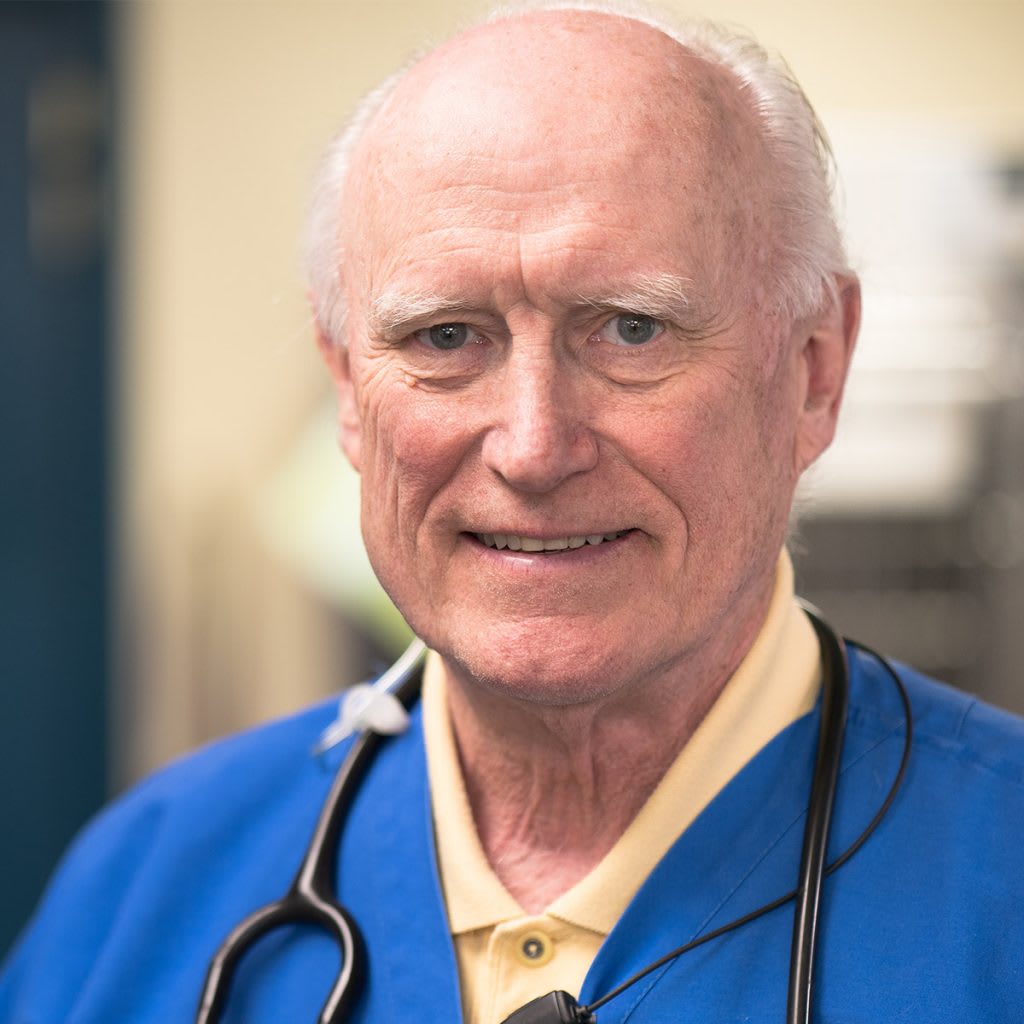 Dr. Latterner
A graduate of the University of Pennsylvania School of Veterinary Medicine, Dr. Latterner has practiced in Delaware County for over 35 years. He built Stoney Creek Veterinary Hospital in Morton, PA in 1987 and over the years has provided clients with a state-of-the-art community hospital, dedicated to the care of local family pets.
Dr. Latterner performs many specialized surgical procedures and has a special interest in dental procedures as well as ear care. With his specialized video otoscope, Dr. Latterner can examine and treat deep ear canal infections. Dr. Latterner is available for appointments and surgeries 3 days a week, and is never too busy to help a patient.
Recently, he has been finding a little more time to perfect his golf swing. Dr. Latterner resides in Media with his wife, Billie. He is watching his children's families grow, and is proud to be watching Stoney Creek continue in the fine tradition he established.